Welcome to the user guides section of the Artemis wiki. These articles will serve as a way to help you understand the different concepts of Artemis and how to use them to create great looking interactive and animated profiles.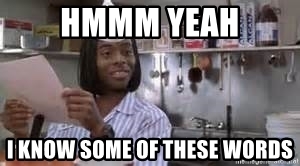 You should realise that some parts of Artemis are not intended to be simple to understand straight away. While we try to make Artemis as easy to use as possible, it may not be very easy to fully learn.
If you've ever worked with video editing software (and especially Adobe After Effects) you will quickly find some similarities and the interface should come across as fairly familliar.
If you've never used any kind of video editing software: Don't worry! Artemis isn't as intimidating as something like an Adobe product and when you follow these guides you'll be fine
.
The pages below all explain a specific part of Artemis. For your convenience they have been split up into seperate topics.
If you're not sure where to start, just go from down the list from top to bottom, good luck!
These guides will teach you about the basics of creating profiles.
These guides will teach you how to create responsive layers.
These guides will teach you how to create animations.
Thes eguides will teach you how to create dynamic layers.
To put all the concepts and principles explained above into practice you can find a few walkthroughs below.